You want a car, but not just any car. You want something special. A vehicle designed not just to impress, but to genuinely take care of you in every situation. When you work with the sales team at Jaguar Solon, you'll find luxury car options that can offer you that peace of mind, and so much more.
Chief among these? The new Jaguar XJ full-size sedan. Serving drivers all over the Cleveland-area, our expert sales team would love to show you everything this new luxury model has to offer.

Spacious, Refined, Well-Equipped and Powerful
When you slip inside the new Jaguar XJ sedan, one of the first things you're bound to notice is how roomy it is. That's one of the key benefits of a full-sized car. Far from more cramped dimensions of something compact, the Jaguar XJ provides plenty of room to keep everyone happy.
Its spacious interior is only made better by a collection of features that include some of the luxury market's best. Its standard equipment comes packed with great options heated/ventilate seating, leather upholstery, built-in navigation, rain-sensing wipers, and more. And if that's not enough? You'll find optional features available that include everything from massage seating to conveniences like a heated windshield and more.
The new Jaguar XJ also offers a full complement of supercharged engine options. Shaker Heights and Hudson drivers that go home in a new model equipped with a 5.0-liter supercharged V8 will enjoy the force of a whopping 575 horsepower with 517 pounds-feet of torque.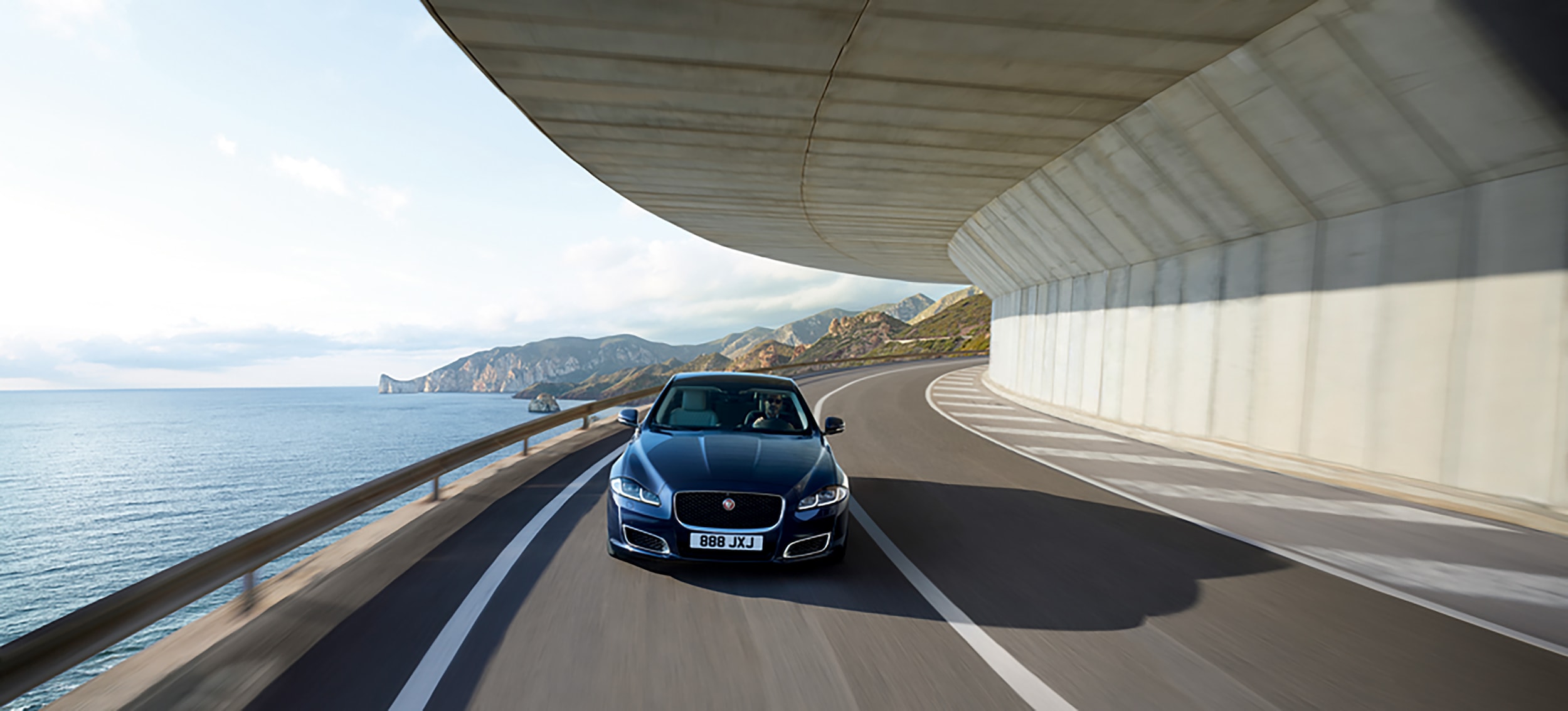 Contact Our Jaguar Solon Today to Learn More
If you're a driver from Beachwood or Chagrin Fall, contact Jaguar Solon for all your new Jaguar inventory needs. Our friendly sales team would be happy to answer your questions.